Choose between several classes every week
With Friskis&Svettis, you can choose from several types of training. Everything from Mobility to Strength. During summer we move outdoors. You find the schedule here.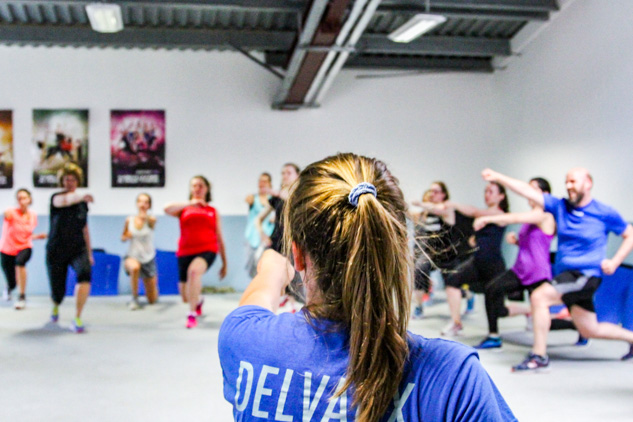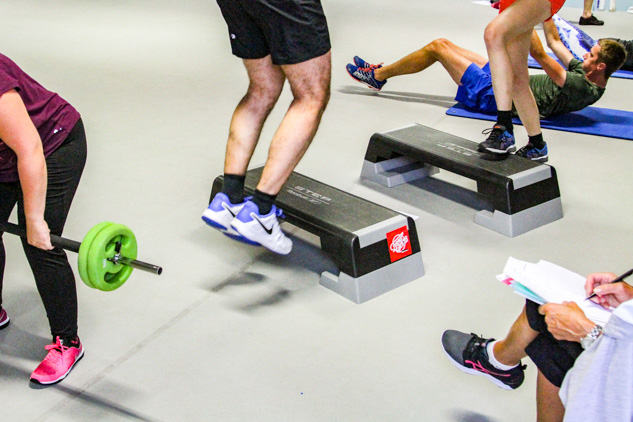 Work out on your own terms
We at Friskis&Svettis welcome everyone, regardless of what level you're starting at. Here, it's all about the individual's journey, so you only have to live up to your own standards. Get ready to have fun and get fit on your own terms. Join us today.
Workout and much more
Not only do we make you sweat and smile. We also do everything to make you more aware about how you train and how to best use your brain to do so. Be inspired! →