"Whether you are an athlete who is training for a particular goal or if you practice a couple of times a week to feel good, variation is a good idea"
Tina Uppfeldt,
Training developer at Friskis & Svettis HQ Sweden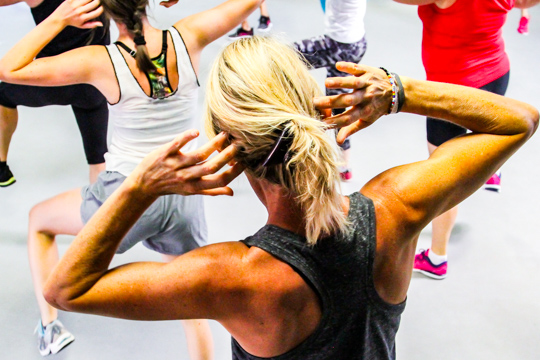 Rich in movements
As you practice, you explore your movement patterns. You will find movements that you already master and movements that need a greater portion of love. Each training session comes with a new insight. Who doesn't want to be rich in movements?